Braes Business Gathering
Brand new to the Braes, a networking meeting and a training session all in one.
This will be held in the new room at Maddiston Community Centre the last Wednesday of every month at 9:30 am to 11:30 am.
Cost £10
"Had a great day, very informative,"
Come and join us for a lesson in business and marketing, a coffee – because coffee keeps the business world turning and a chance to meet other local business owners.  The session costs £10 and runs from 9:30 am to 11:30 am.  There will be a presentation, a chance to discuss the subject, ask questions and a worksheet to take away.
Wednesday 26th Jume
Can you Canva? Graphic design for non-designers
In a change to our normal meeting this will be a practical session. We will be using the online graphics tool Canva to create images to use in our business. Canva makes it easy for people who are not graphic designer to make professional looking images.
Bring your own laptop with your logo and other images of your own you want to use – there are images available with the tool.
During the session you will make a banner, a meme and at least 2 Facebook images. Canva charges a small fee for some of the stock images, so bringing a method of payment will allow you to complete the process but not doing so wont affect your ability to learn in the class.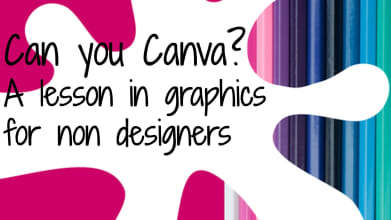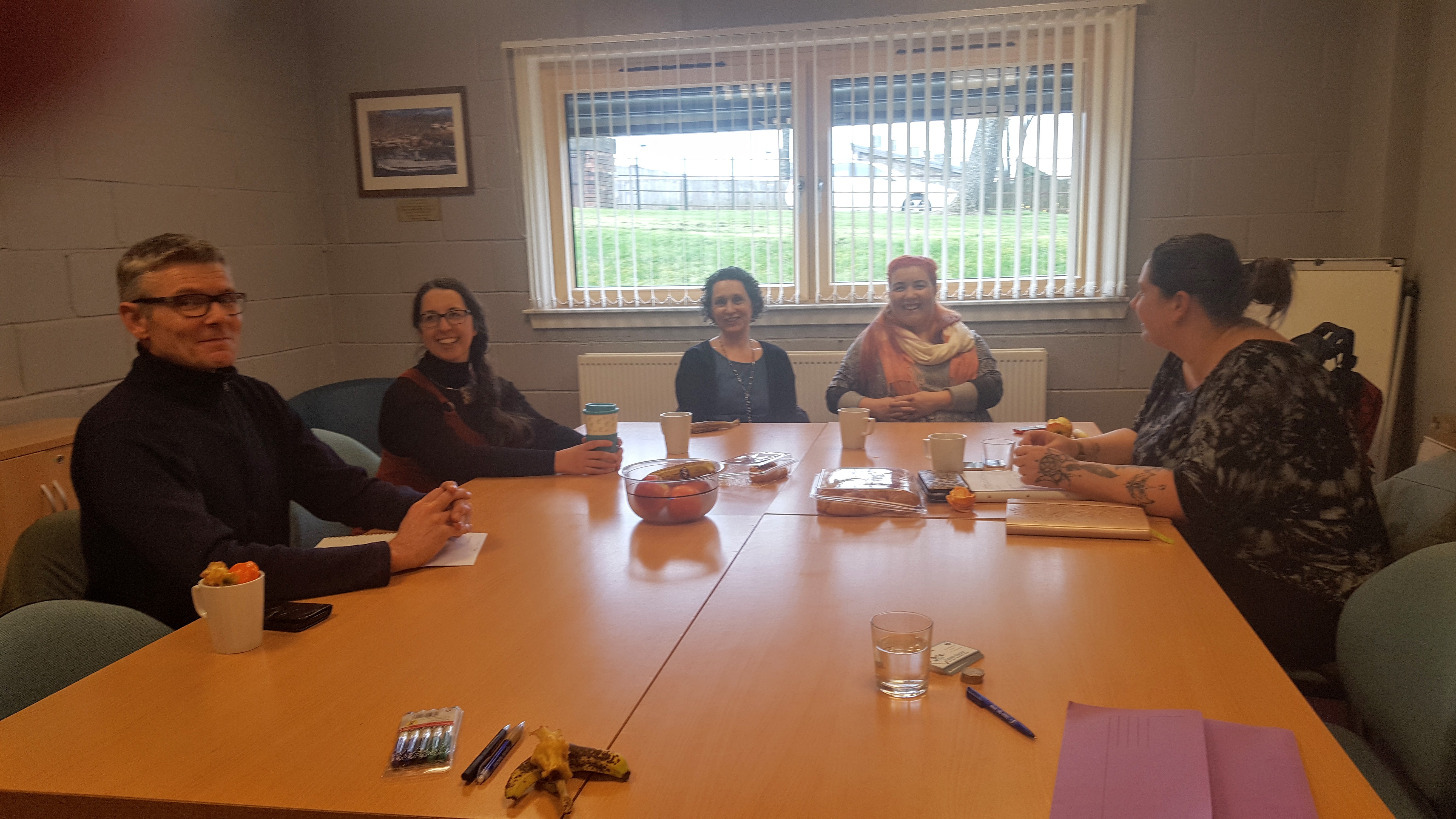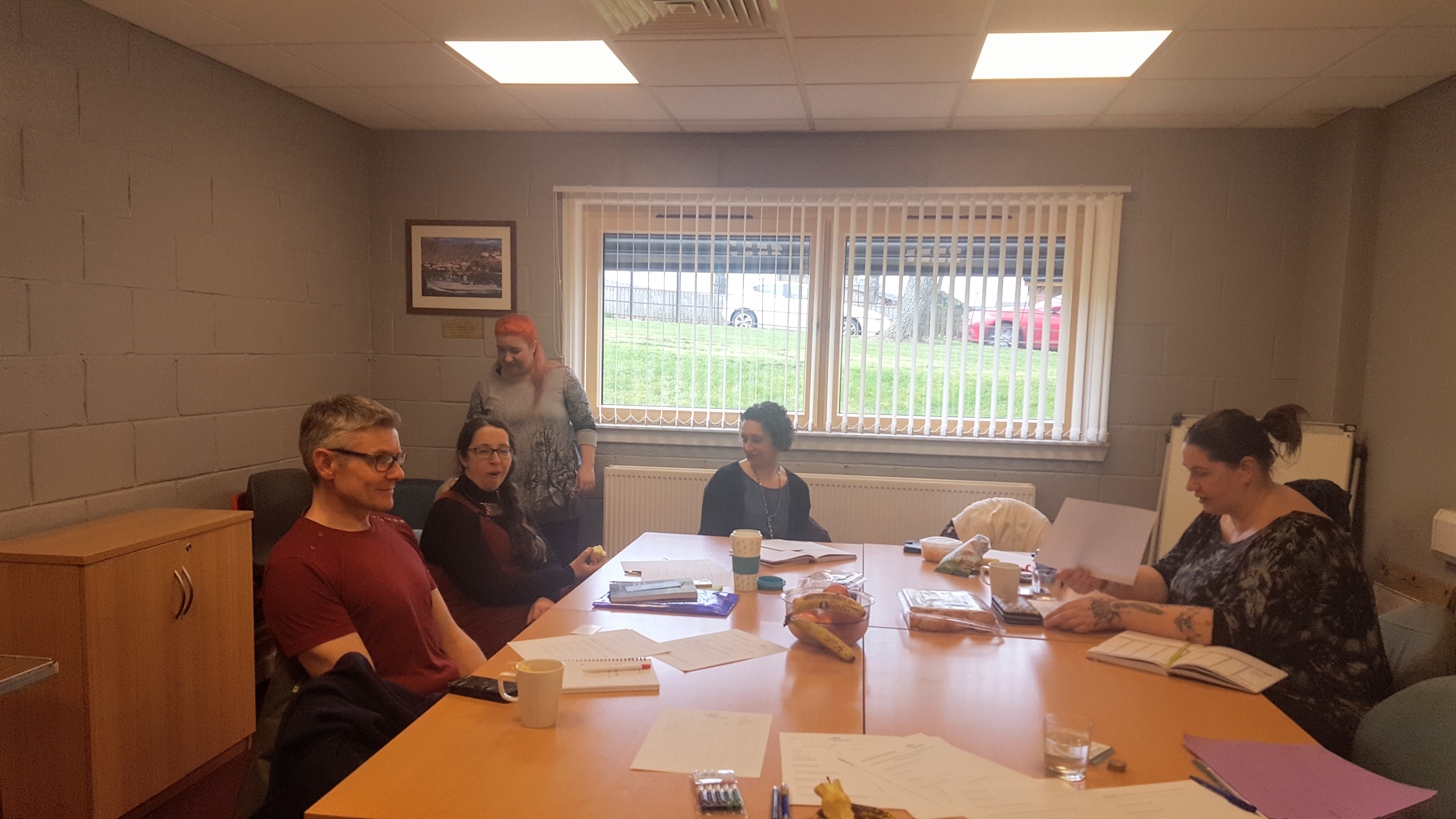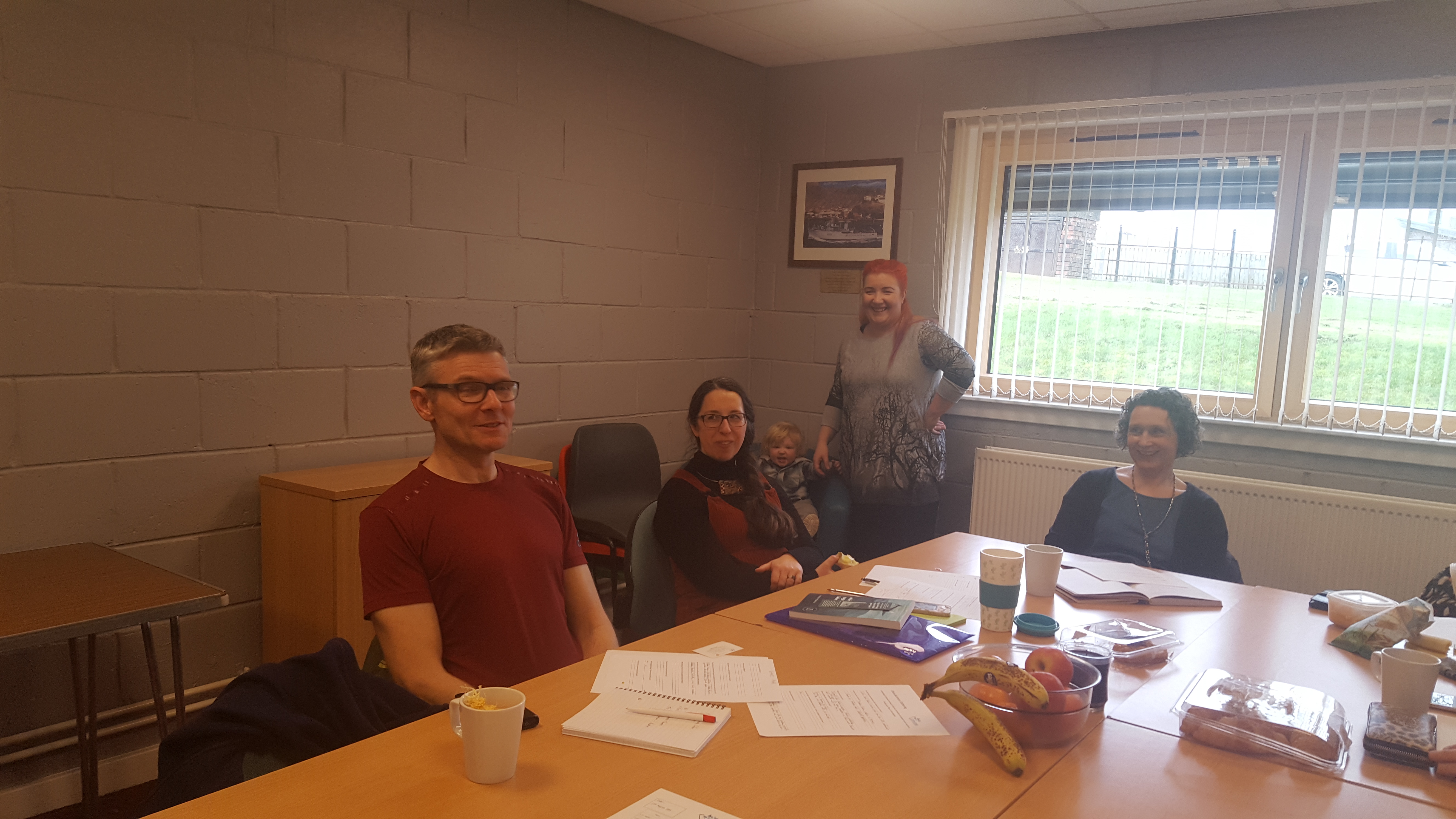 What people said
"Fantastic group, I came away with ideas and confidence to change my marketing and prices"
"Made me think more of my customers needs"
"I liked being able to bounce ideas and experiences with like minded people"
Wednesday 24th April
Who is your ideal Customer?
Do you wonder where to find your ideal customer?  Do you think your ideal customer is "everyone"?  Do you struggle to know what to say on Social Media or what language to use when advertising for potential new customers?
This is the session for you.
Knowing who your ideal customer is the first thing to get right.  It makes everything else easier.
Using Facebook to Promote Your Business
Do you struggle with making a start on Facebook?
Do you ever wonder what to say?  How to talk to people without being salesy?
Do you wonder how other business pages seem to have a great conversation and your is just dead?
This is the training session for you.
Wednesday 27th March
Finding your place in the Market
Do you ever wonder if you are in the right business because the market feels a bit crowded or you don't know how to describe why you are different?  Do you struggle with setting your prices?
This session will help you look at what makes you different, what makes you the same and explore where you fit on the pricing scale.