Is It Time To Do Business Differently? 
Is it time for you to turn your back on your excuses about why you don't have an online business just yet, open up a global income stream and build a business that's resilient, profitable and completely on your terms? 
Let me introduce you to the ONE thing you'll need to make that happen….

It feels like it's been a period of time where we've been asked more than ever to roll with the punches, to be more creative in the ways that we work and entrepreneurs have had to tap into more of the entrepreneurship kind of qualities more than ever.
Standing still hasn't been an option.
Adaptation has been something we have needed to laser focus on in order to continue to thrive.
So perhaps you've been pondering over;
➡️  The fact that the challenges of 2020 have made you consider doing business online.
➡️  Maybe you thought we would be back to normal by now and you could ride the wave.
➡️  Maybe the restrictions have made your current business exceptionally difficult.
➡️  Maybe you think doing what you do is impossible online – I really want to speak to you!
➡️  Maybe you hear about these people who make money while they sleep and think – well it is alright for them…
You Really CAN Make Money Online 
You really can make money online. 
No this is not your chance to join our company selling makeup, candles or shakes to your pals.
This is a sustainable use of your skills to create something people need and want.  Where you can put your knowledge in a lovely package and sell it over and over again.
Again, no this is not some sleazy scheme where you will be a millionaire by Friday and you can sit on the beach drinking cocktails for the rest of your life.  You are going to put in the work and you are going put the skills and experience you been gathering and crafting to good use.  I know we are all bombarded with the messages of a passive business that requires no work and whilst there's a glimmer of truth in there about you being able to successfully leverage your time and talents. It's the getting it moving bit that often stops people from starting.
"After years of trying and lots of courses in one week Fiona has managed me to identify my ideal client, create a course. A group and have people agree to go on my course . Amazing !" 
Let's Dive Into Your Questions & Quandries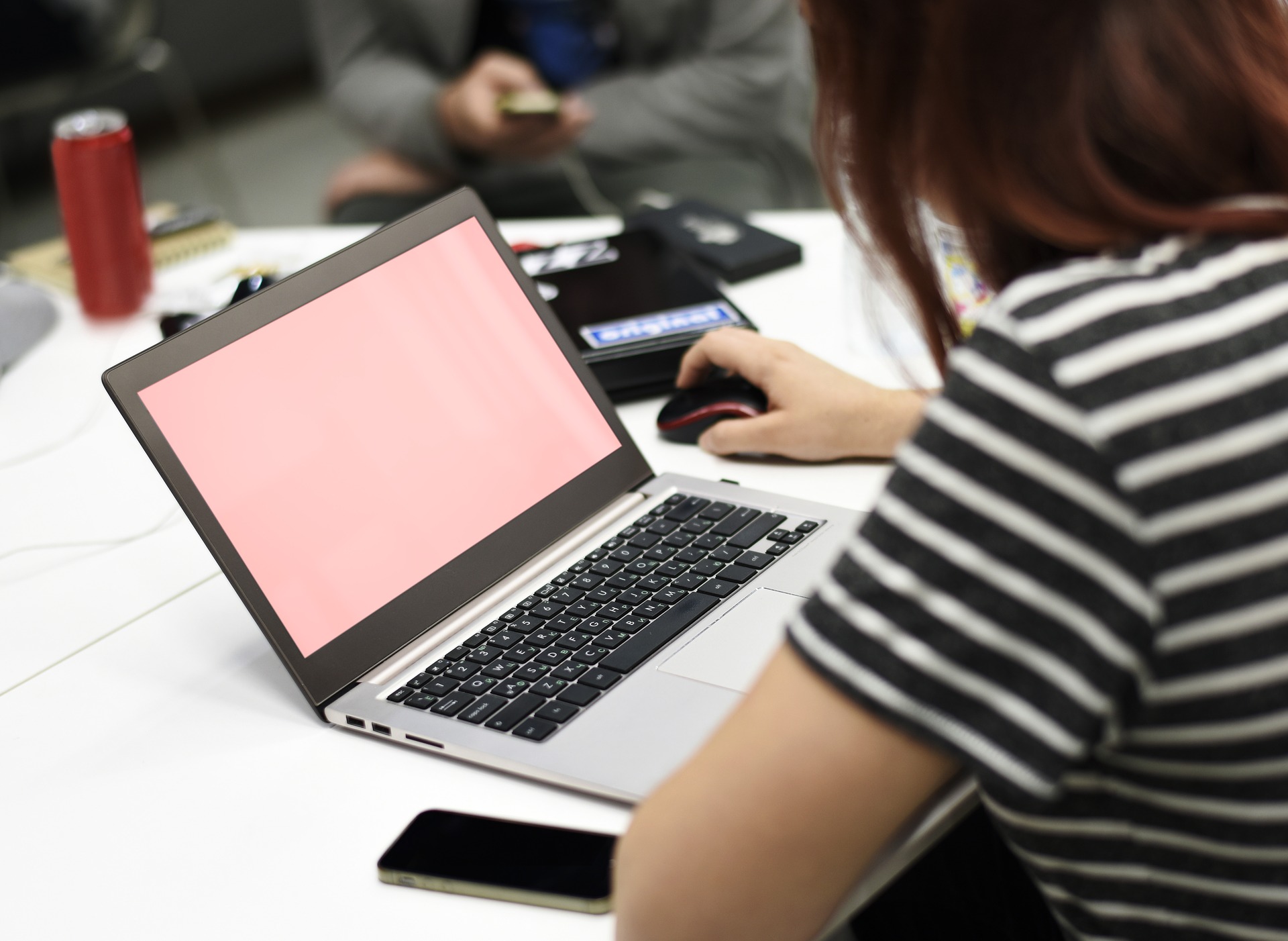 So many questions and quandaries….
?Have you tried already to create something and found yourself spending hours trying to decide what tool to use?
?Have you started to build something and got yourself in a total muddle?
?Have you offered something and only had a small or non existent take up and you have been left disheartened?
?Do you think there is no point in me doing that, other people already do it?  Why would anyone want it from me?
?Does the cost of all the tools you need to make it work make you decide not to bother?
Let me tell you, you don't need all those fancy tools. 
Let me assure you if other people are selling something similar then they have proven there is a market – there is space for you in that market.
There is actually no such thing as a saturated market.
The Online Course Market is worth an estimated $200million, why shouldn't you have a slice of that pie? 
Shall We Work On This Together?
I will help you work out what you can offer
I will help you work out what tools you need without spending a fortune.  I have worked in the charity sector for years – I learned how to spin gold from a minimum budget and make a plan work with no budget.
I will show you what tools to consider, cutting down your research time, and help you choose the right one first time, cutting your costs.
I will give you all the information you need to bundle what you have, decide who it is for and what it will do for them, create a product or service and pull it together in as little as a couple of months, test the market and put it out for sale.  You bring your business expertise and I support you to make it online-able and market it for it's first launch.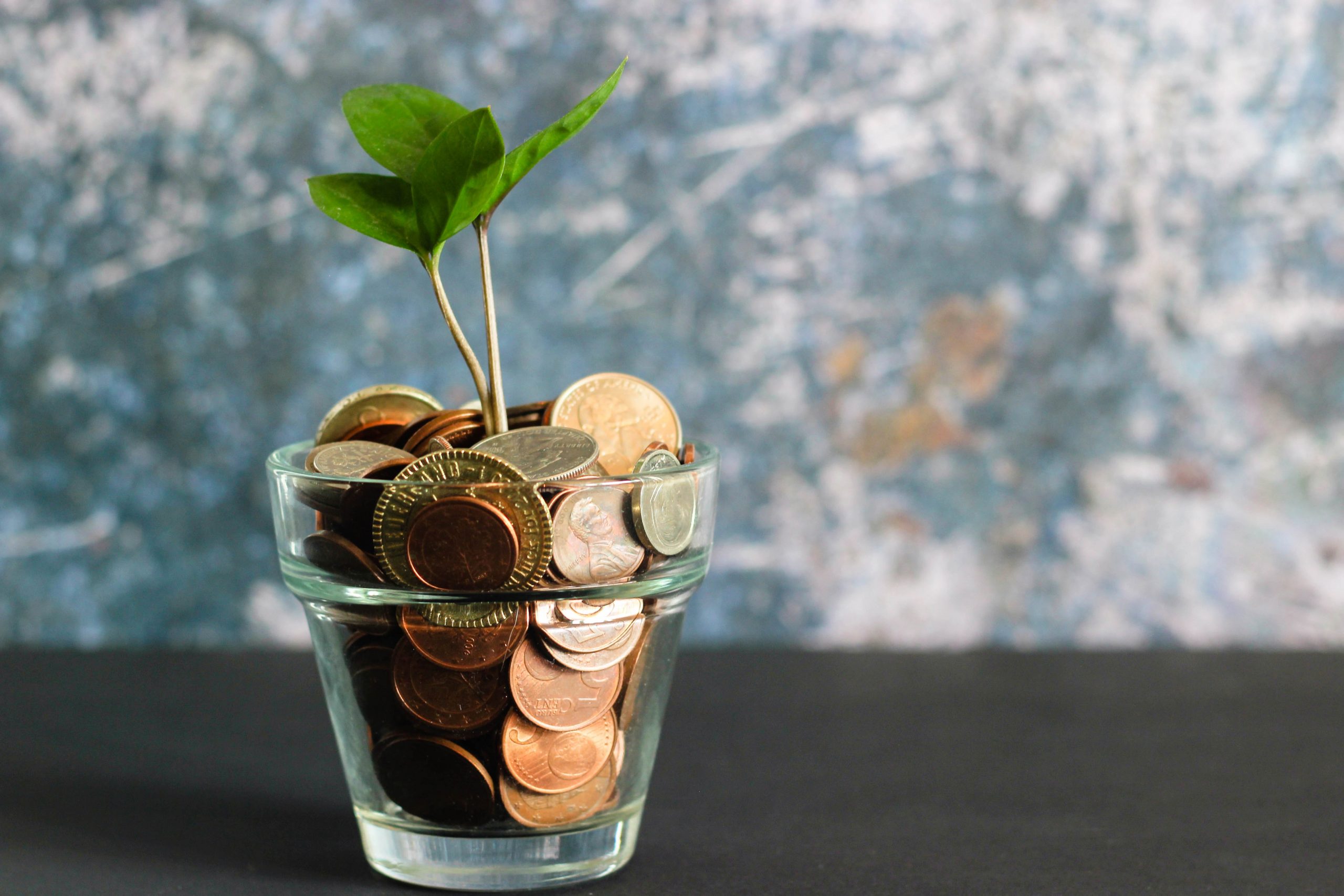 This is a group program and I will take you through the following;
What skills you have that make a great offer
Your great idea and how to pick one
How to develop your idea into a manageable marketable and desired offering
How to structure your course/training/offering for maximum impact 
Identify your ideal client and how to reach them
Help to choose your delivery platform
The tech you need to bring it to life (it's not expensive or difficult – I pinky swear)
Support and steps to follow to actually complete your creation
Support to take it to market and launch it out to the world
You will get:
A full three months of support while you craft, market and launch your offer
A class every week for 8 weeks including video and worksheets
A Facebook group to support you.  Where I will answer questions, cheer you on and push you on if you need it.
A fortnightly group Zoom call to keep you on track, support you if you are stuck and move you forward to your goal
Support to identify your ideal client for this offer and develop your marketing messaging and materials
Cheerleading all the way to your launch (within the three months)
Support as you make your first sales
You will have support every step of the way and all the years of knowledge I have collected at your fingertips.
So if you are ready to push this idea forward and make it a reality this is the package for you.
You really can have your course or service or package ready and being sold for money in a matter of weeks if you are focused and committed.
The Deets…
We will start on 1st March and work together until 31st May. There will be live classes but you will always have time to catch up.  This is a group program so you will be part of a group working together to make money in this way. The cost of the program is £196 and if you join before the course starts you can pay in 4 simple payments of £49 per month.
Of course you will be creating an online offer, something you can sell time and time again. So there will be many opportunities to recoup your course fee and make a hefty profit on top.
Want to see if this is right for you? I am holding a Zoom call on Tuesday 16th where we will look at your options for making money online using your skills.  We will talk about how the program can support you to finally create your package and share it with the world.  Taking your first steps on the road to passive income. 
Lovely To Meet You…
Hi I'm Fiona, a proud, straight talking Scot who's mission it is to help you run a business you love that works around, rather than competes with, the many priorities you have in your life.
I lead a vibrant and talented community over at Scottish Business Mums. As a mum of two teens with a part time job and a business I know all about juggling all the jobs.
I passionately believe that having an online offer is a great way for you to reach more people, increase your revenue and make better use of your time.
I've supported business owners to take their real life services and offerings and to transform them into digital businesses which gives them financial and geographical freedom.
It's my absolute passion that you can make more money, be more accessible and do it on your terms.
I get that it can feel tricky and hard. 
 I get that when you've never done things before you don't know how to do them.  
I work in a very accessible way, there's no such thing as a silly question, I'm here to support you and I'm always happy to roll up my sleeves and help you to find the answers. 
I'm very much solution focused and about keeping you accountable, progressing and creating what you've dreamed of.