Create your Online Course with me
Is it time for you to turn your back on your excuses about why you don't have an online course just yet? Is it time to create it now & profit time and again?
Let me help you make it happen….
Let me help you pull your knowledge and experience into a saleable product/course that can make you passive income. Let me help you make it a reality where all the moving parts work. Get it out of your head and into the real world where it can help the people who need it.
Perhaps you have always thought you would create a course someday.
Perhaps you get asked the same question all the time – wouldn't you like to be paid to answer it.
Perhaps you cant believe people don't know a thing that is super easy for you.
Perhaps you are fully booked on your one to one services, or some people who are perfect to work with you don't have the budget just yet and you still want to help them.
Maybe you have talked yourself out of it because it is going to be complex. Maybe it takes you all day to write an emails so putting a whole course together will be technically challenging. It doesn't have to be hard.
It will sell better when it exists
There are people searching right now for what you want to offer and they cannot find it.
Your course is making you no money rattling around in your head.
I will help you navigate the tech, choose the best platforms. I will even help you decide how to structure, price and name your course. What to include and how to give your students a win. You bring your skill, experience and knowledge and create the course content.
You might have got inside your own head, where you are talking yourself out of it before you even start… No one will buy it, it will be hard to create, who am I to teach this. Talk to me. If I believe these stories you are telling yourself, we will not work together on it. If it turns out, as I suspect, to be all lies you are telling then let me give you some outside perspective.
I will help you make it live and ready to be purchased . I will help you put it on your website, or tell you what to tell your web designer if you don't access your own site. I can even help you put a course for sale if your don't have a website. I don't care if your site is Wix, WordPress, Weebly or something else. If you are able to add a page and edit it we can make this work. Even if you have no website there are other ways to put your course for sale.
Let's make this a real thing in the world.
You really can make money with an online course.
This will make you money time and time again. Create once and sell for many years.
Help more people. You can reach an audience that haven't yet heard of you. You can help clients who are not ready to work with you one to one.
Having an online course is simply a big win/win.
"After years of trying and lots of courses in one week Fiona has managed me to identify my ideal client, create a course. A group and have people agree to go on my course . Amazing !"
The online course market is worth almost $200 billion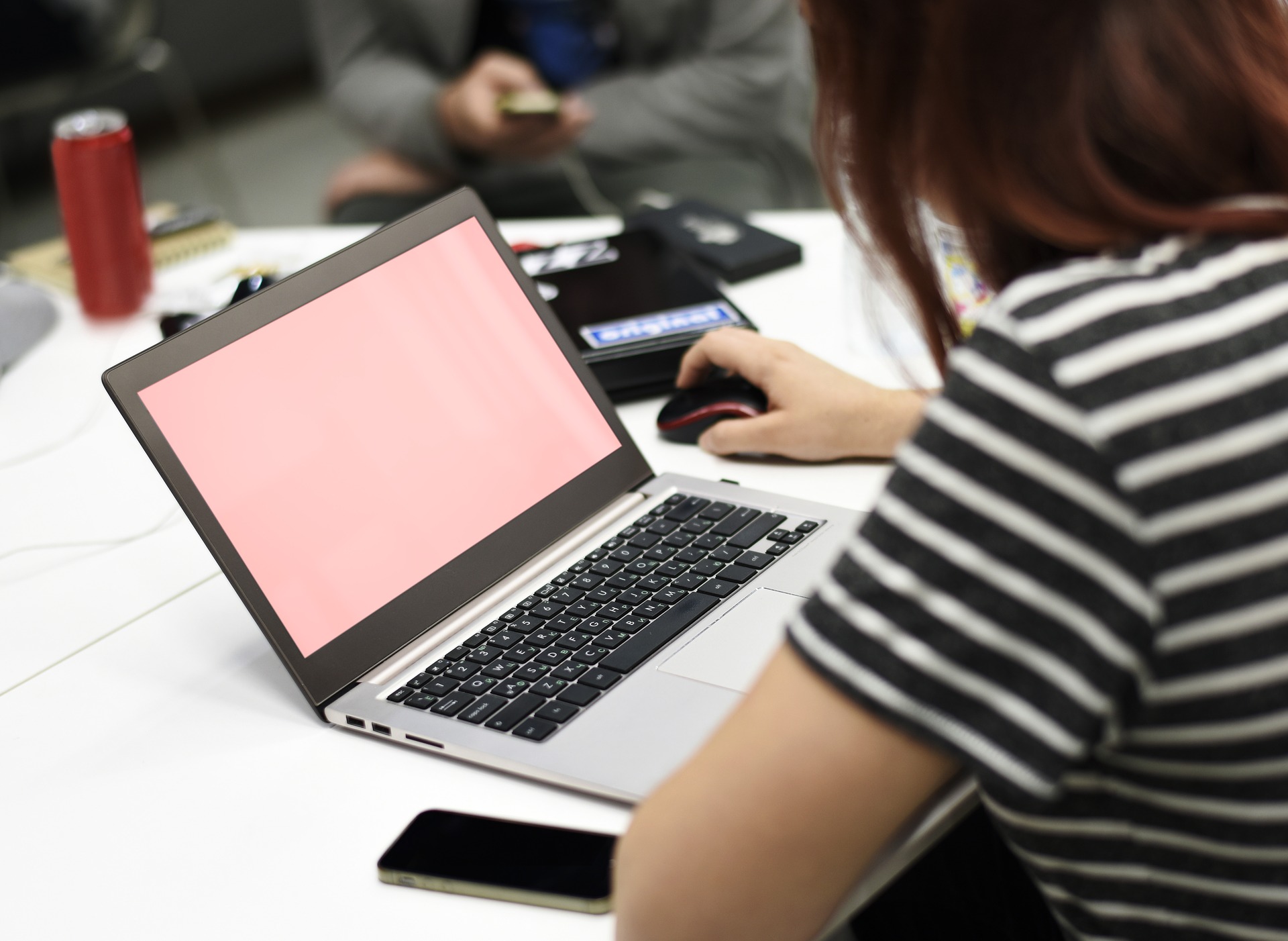 So many questions and quandaries….
⇒ Have you tried already to create something and found yourself spending hours trying to decide what tool to use?
⇒ Have you started to build something and got yourself in a total muddle?
⇒ Have you offered something and only had a small or non existent take up and you have been left disheartened?
⇒ Do you think there is no point in me doing that, other people already do it? Why would anyone want it from me?
⇒ Does the cost of all the tools you need to make it work make you decide not to bother?
Let me tell you, you don't need all those fancy tools.
Let me assure you if other people are selling something similar then they have proven there is a market – there is space for you in that market.
There is actually no such thing as a saturated market. Wander round your supermarket, there are 100s of brands of bread. When did you last here of a bread brand going under? There is room for all of them! When someone else is doing it that simply proves there is a need for it. You will bring your own uniqueness to your course.
The Online Course Market is worth an estimated $200billion, even a tiny slice of that pie will make a huge difference.
Shall We Work On This Together?
I will help you work out what you can offer
I will help you work out what tools you need without spending a fortune. I have worked in the charity sector for years – I learned how to spin gold from a minimum budget and make a plan work with no budget.
I will show you what tools to consider, cutting down your research time, and help you choose the right one first time, cutting your costs.
I will give you all the information you need to bundle what you have, decide who it is for and what it will do for them, create a product or service and pull it together in as little as a couple of months, test the market and put it out for sale. You bring your business expertise and I support you to make it online-able and market it for it's first launch.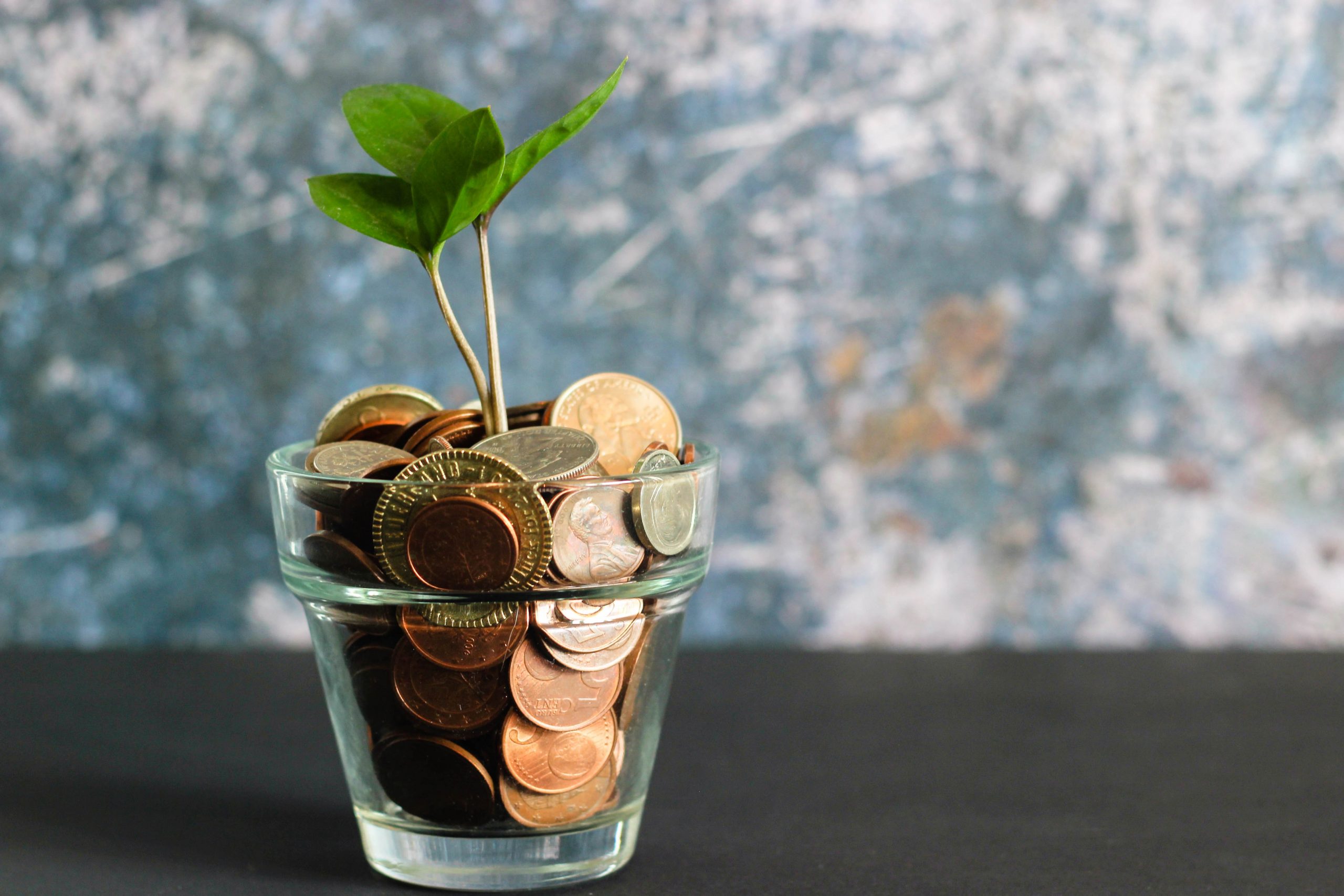 We will work together and I will take you through the following;
What skills and knowledge you have that make a great course
Your great idea and how to pick one
What you want to teach
How to develop your idea into a manageable marketable and desired offering
How to structure your course/training/offering for maximum impact
Identify your ideal client and how to reach them
Help to choose your delivery platform
The tech you need to bring it to life (it's not expensive or difficult – I pinky swear)
Support and steps to follow to actually complete your creation
Support to take it to market and launch it out to the world
You will get:
A full three months of support while you craft, market and launch your offer
8 one to one coaching calls
Email support in between. Where I will answer questions, cheer you on and push you on if you need it.
Support to identify your ideal client for this offer and develop your marketing messaging and materials
Cheerleading all the way to your launch (within the three months)
Support as you make your first sales
You will have support every step of the way and all the years of knowledge I have collected at your fingertips.
So if you are ready to push this idea forward and make it a reality this is the package for you.
You really can have your course ready and being sold for money in a matter of weeks if you are focused and committed.
The Deets…
You choose the right time for you – we will hold your coaching calls at a mutally agreed time. We will work at your pace. This will need time and deication from you. you may have 20 hours a week, you may have 2. This package is set up for your success.
The total cost of the program is £475 with the option to pay in installments. We start with a simple payment of £55 this will give you your first coaching call, a full an value packed session of coaching & mentoring, a chance for us both to decide that this is the right next step for you AND this payment guarantees your place on the program for a limited time.
Of course you will be creating an online offer, something you can sell time and time again. So there will be many opportunities to recoup your course fee and make a hefty profit on top.
Want to see if this is right for you? Book your first session for only £55 We will talk about how the program can support you to finally create your course and share it with the world. Taking your first steps on the road to passive income.
Lovely To Meet You…
Hi I'm Fiona, a proud, straight talking Scot who's mission it is to help you run a business you love that works around, rather than competes with, the many priorities you have in your life.
I lead a vibrant and talented community over at Scottish Business Mums. As a mum of two teens with a part time job and a business I know all about juggling all the jobs.
I passionately believe that having an online offer is a great way for you to reach more people, increase your revenue and make better use of your time.
I've supported business owners to take their real life services and offerings and to transform them into digital businesses which gives them financial and geographical freedom.
It's my absolute passion that you can make more money, be more accessible and do it on your terms.
I get that it can feel tricky and hard.
I get that when you've never done things before you don't know how to do them.
I work in a very accessible way, there's no such thing as a silly question, I'm here to support you and I'm always happy to roll up my sleeves and help you to find the answers.
I'm very much solution focused and about keeping you accountable, progressing and creating what you've dreamed of.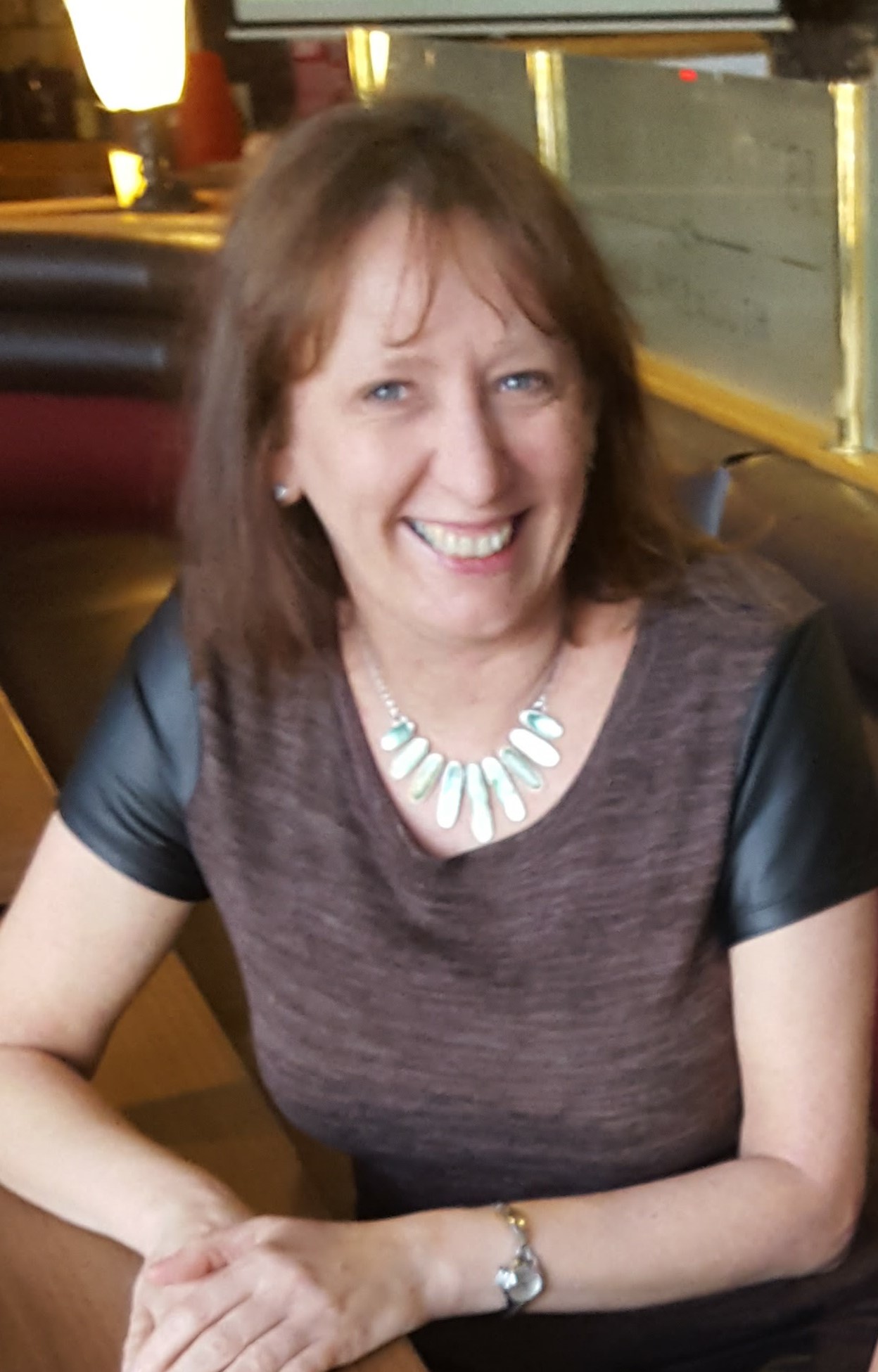 Our time is precious…
I am ready to work with people who are ready for success. I can lend you self confidence, help you unfankle your ideas, support you with your target market and help you choose the right things to teach to make this course a reality.
You are the expert in your subject, even if "expert" makes you feel a little uncomfortable. You are bringing the knowledge, content and all the things your people need to learn.
Working together is a big commitment for both of us. I want to make sure it is right for you and for me. We both want this to be a great success for you. So here is the solution I have found to see if we are a right fit.
I am no good at free discovery calls. I get too excited and give away all my great coaching and advice. Book your first coaching call and we can start work on how you would like you course to be, if we both agree it is a great fit we go ahead with the program as described here. If not you will have had all of my attention, no holding back, great coaching call. It is only £55 and it is your first payment toward the program.
Choose your time and let's get started…