Announcing the new Virtual Classroom
You run a business, you love your business but sometimes the tech drives you insane.  Maybe you have no idea what tools are available or you simply have no time to learn how to use it.  Let me be your tour guide.  I can show you all the best places to go and how to get the most out of them.  Save time, know you have the right tool and learn quickly how to use it.
With new courses every month, there is something for everyone and you can always purchase the replay!
How does that work?
The class will be held on Zoom, so if you haven't used it before you will need to install the app on your phone, tablet or computer to join the class.  The class will be a combination of Fiona talking to the camera and sharing on the screen.  You will have the option to appear on the screen also and to ask questions by typing them in or asking "out loud".  The class will last 45 minutes to an hour and may run over if lots of people have questions.  The class will be videoed and this will be available so you can still learn even if you are unable to attend the live class.  This also gives you the chance to recap what you learned.
Who is this for?
Anyone who wants to learn the skills being taught.
Classes are often around learning to use apps/software/websites that a business owner might need.  They may also focus on other business skills.  They are ideal for solopreneurs but also can be useful for people who work for companies, charities or are involved with voluntary groups.  Have a look down the list of topics and sign up for whatever interests you.
The classes are £20
For that you can attend the live class at the date and time and/or watch the video replay at a time that suits you.  The replay is available for two months following your purchase.
Imagine learning the skills you need, without you having to travel.  Learn from the comfort of your own home, office, car or wherever suits you.  If you cannot manage to the live class or even if you can, the video will be available to you to catch up, recap or go over the things you learned, while you put it all into action.
Can you Canva?
Canva is a fabulous online tool allowing non-designers to make professional looking graphics.
There are templates for social media, business cards and brochures.
There are many stock photos, free images and others cost only $1.
What is covered?
Using Canva
Making use of the templates
Using your own photos
Using the stock photos
Using shapes and other elements
Downloading your creations to use
During the class you will learn how to create a social media banner, a post and a meme
Learn Mailchimp
How to collect email addresses in Mailchimp
Creating sign up forms
How to create an email
How to create lists and segments
How to see who opened your emails and links
What is covered?
Mailchimp is a great starter package for businesses looking to build their email list, keep in touch with customers and potential customers and give the all important opt out option to help comply with GDPR.
This class gives you an overview of Mailchimp and everything you need to get started.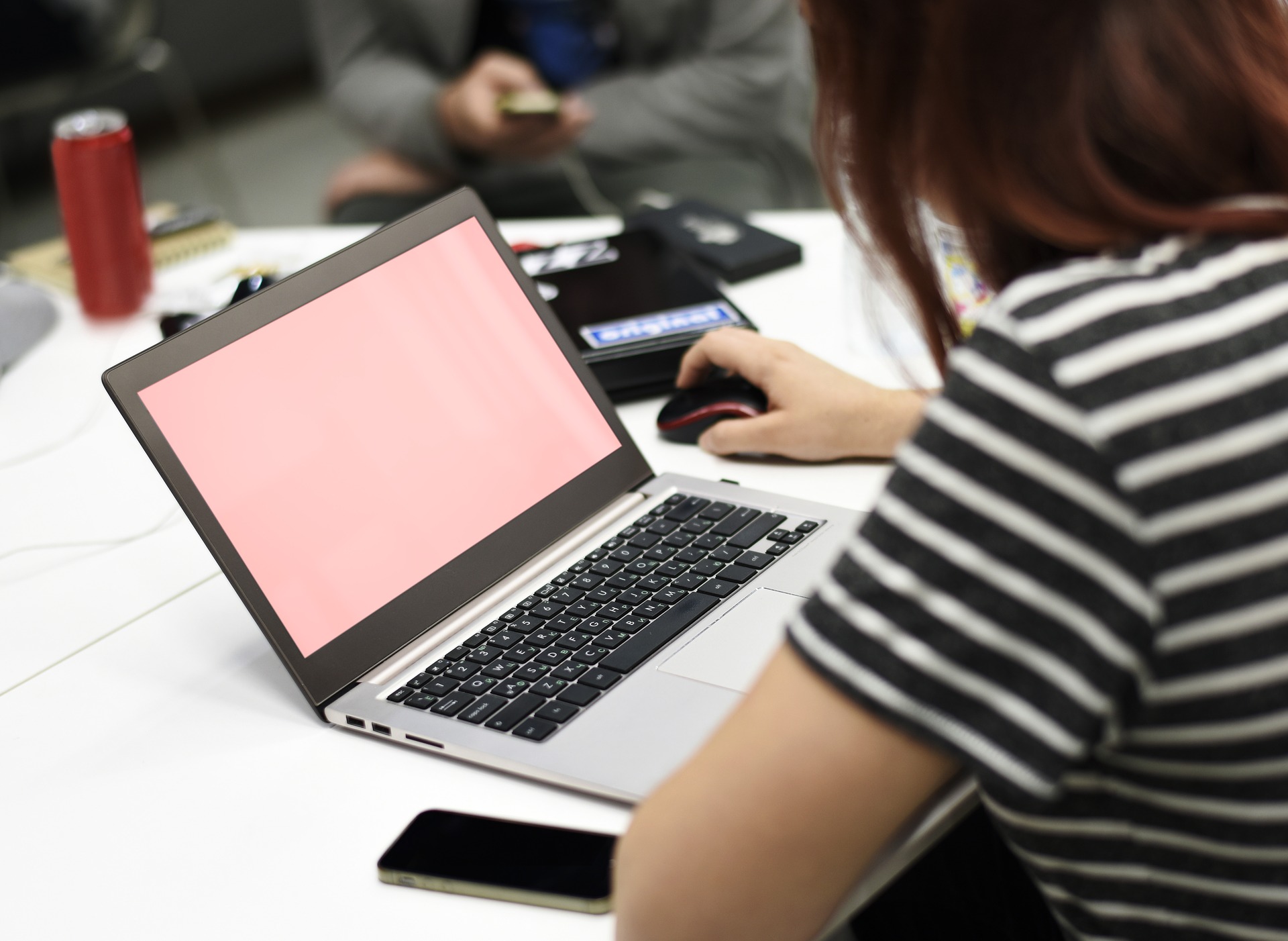 Using Zoom
An overview of Zoom
Setting up meetings
Recurring meetings
Meeting links
Functions during meetings
Free vs paid package
Other uses for Zoom
Why Zoom?
Zoom is a video conferencing software for meetings taking place at a distance to feel like face to face.
Great for getting the team together, meeting a co-worker one to one. Meeting clients without the travel.
There are other applications too, like this virtual classroom.
Using ReceiptBank?
What is ReceiptBank?
Receipt Bank is a nifty app that helps you keep on top of all those pesky receipts that run and hide before you have a chance to claim them back.
Simply photograph your paper receipts when you get them and then you no longer need to keep them!
HMRC are happy with electronic copies.
What happens then?
Your photos, are teleported into cloud software that "reads" the information and inserts it into a spreadsheet.
You also have a special email address to send receipts that are emailed to you.
You can create categories and download your list of receipts when you need them.