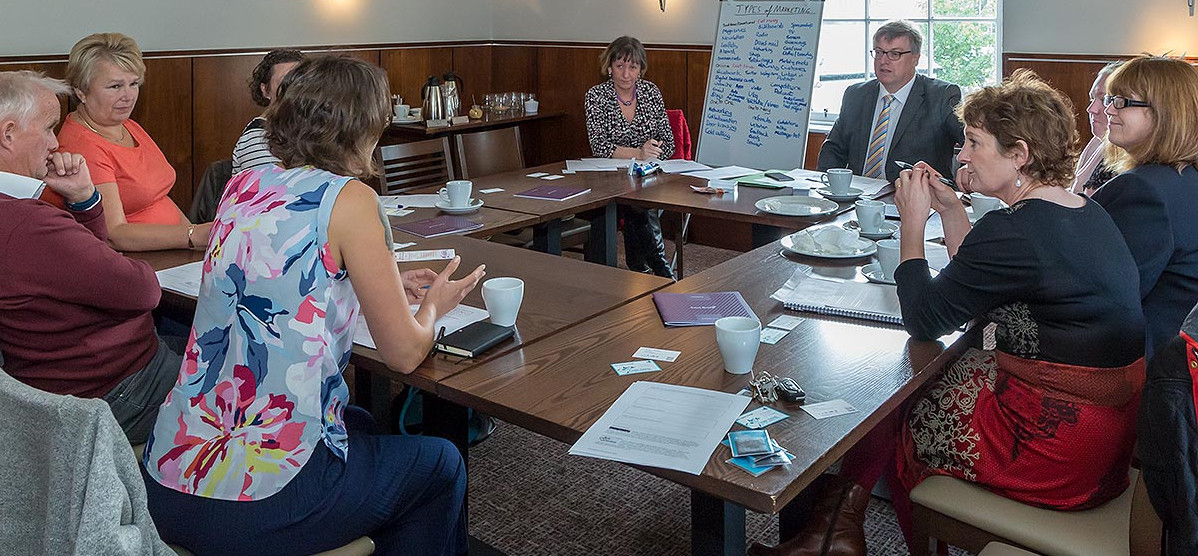 Do you find social media content a constant stress?
Are you always running at the last minute looking for ideas?
Do you start off great and then run out of steam?
Imagine having all your content planned out a month ahead of time.  Imagine knowing what helps engage your audience and start the conversation.  Imagine finding out about tools to make posting easy when you have the time rather than doing it on the hoof as you go along.
Come along to a content creation workshop.
We will look at your schedule for the month and plan content to grow your fan base, increase audience engagement and show you how to include some sales posts.
Numbers are restricted to a maximum of 10.  I want to make sure I spend time with everyone.
We will look at how the algorithms work and how to make the most of how social media works.
We will create a full month's worth of content during the workshop for one or two platforms all planned out on paper ready to slot into to your social media.